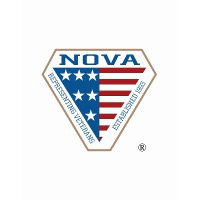 The NOVA 2021 Spring Conference will be held as a virtual, online-only conference. We will not have separate fundamental and general sessions for this virtual conference. We will instead hold one three-day program on March 10-12, 2021. This conference is intended for both new and experienced veterans law practitioners.
The seminar will increase your knowledge, confidence, and expertise in representing veterans before the U.S. Court of Appeals for Veterans Claims (CAVC) and the Department of Veterans Affairs (VA). In addition, your time may be credited to your jurisdiction's CLE requirements. The conference is filled with a wide array of interesting and informative topics and presenters over the course of 3 days.
We hope you join us!

TO READ MORE ABOUT THE CONFERENCE AND TO REGISTER NOW, CLICK HERE!
---