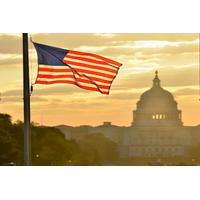 The House Subcommittee on Disability Assistance and Memorial Affairs is holding a legislative hearing on a variety of bills - including one that would reinstate the 48 hour review rule for all advocates and another that would provide funds for grants for university veterans law clinics.
The hearing will be held at noon and can be viewed HERE.
Statements of all witnesses can be viewed HERE.
---