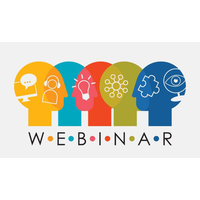 NOVA's Summer Webinar Series covering Clear and Unmistakable Error, originally scheduled the first session for Wednesday, June 23 at 2PM.
Please note, NOVA must reschedule this webinar to Thursday June 24 at 2PM.
Any questions or concerns about this change, please contact NOVA Staff HERE.
Thank you for your kind attention to this matter.
---