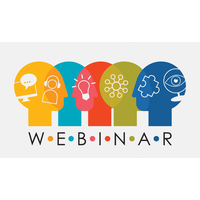 NOVA - Join NOVA member John Tucker as he walks you through ways to build or grow a practice using low-cost, but time-tested tactics, including both technology-based and "old-school" methods. Learn skills that will increase your client base and visibility within the profession.

John V. Tucker is the founder of Tucker Law Group, P.A., with offices in St. Petersburg, Tampa, and Ft. Lauderdale, Florida. John has nearly 28 years of experience handling various types of disability claims and litigation in Florida and throughout the United States. He is one of only a few attorneys in the United States who handles all four major types of disability benefits claims and litigation: 1) Individual Disability Insurance, 2) ERISA Disability, 3) Social Security Disability, and 4) VA Service-Connected Compensation.

Click HERE to buy now!
---