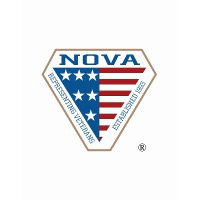 Due to popular demand, NOVA will be hosting a social hour during our upcoming virtual spring conference on Thursday, March 11 from 5-6pm ET. Registered social hour attendees will be randomly placed in a room for networking and discussion opportunities, with a designated NOVA member to serve as the room "leader."
Because "seating" will be limited to 90 participants, only attendees who have already purchased their ticket for the spring conference will able to register for the social hour. REGISTRATION FOR THE SOCIAL HOUR WILL CLOSE ON FRIDAY, 3/5. To register please click HERE.
If you have any questions, please contact Stacie Lemick.
---