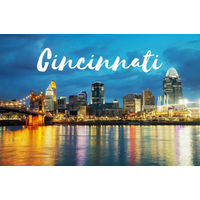 Our Workshop Sessions being held on Saturday of our Fall 2022 conference are now full!
At this time attendees can only purchase General Session tickets (Thursday and Friday). Purchase your tickets by Friday September 16 to take advantage of our discounted early-bird rate!
If you would like to be placed on the waitlist for Saturday once you have purchased your General Session tickets, or have other questions regarding Saturday, please email Stacie Lemick.
For more about the Fall Conference, please click HERE.
---